Thanks for completing the brief.
We appreciate your patience and efforts in providing us with a great foundation to produce something meaningful for you.
A member of the GLWS team will be in touch shortly to talk about next steps.
In the meantime, you can read through our latest wellbeing insights on the GLWS blog.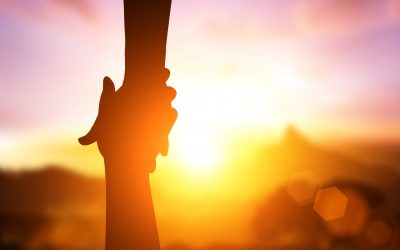 The implications of workaholism for both employees and employers are serious. Working excessively long hours not only fails to increase employee...