A wellbeing measure that goes beyond all others
Wellbeing professionals using GLWS to enhance their business
"GLWS provides a comprehensive and in-depth snapshot of an individual's wellbeing. It is a springboard to a rich conversation that taps into many areas, both personal and professional."
– Feyona Lau, Former L&D Manager, Australia Post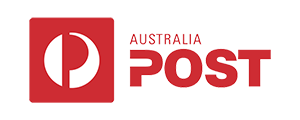 Feyona Lau, Organisational Psychologist, Australia Post
Feyona Lau is an Organisational Psychologist with an extensive background in leadership development. She previously led the Enterprise Leadership team at Post and was responsible for the national L&D team.  Assisting individuals to manage their wellbeing and creating the environment that supports and empowers individuals to do this, is a key requirement for Feyona and her team at Post.
See the GLWS® in action now with a suite of sample reports
If you are a leader, or a coach working with leaders, you can find out how the GLWS works in practice by reviewing our suite of reports. Sign up here to get instant access.