Thank you for your interest in 'Pushed to the Brink and Beyond'.
Look out in your inbox for Audrey's report on burnout and recommendations for integrating better wellbeing and mental health habits into workplaces.
You'll also receive regular hints, tips, strategies and research to empower better wellbeing for all.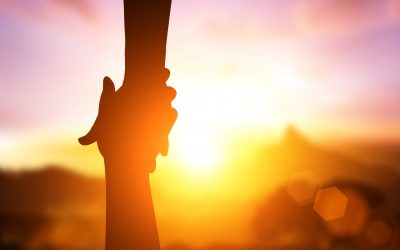 The implications of workaholism for both employees and employers are serious. Working excessively long hours not only fails to increase employee...