Thank you for your interest in 'Pushed to the Brink and Beyond'.
Look out in your inbox for Audrey's report on burnout and recommendations for integrating better wellbeing and mental health habits into workplaces.
You'll also receive regular hints, tips, strategies and research to empower better wellbeing for all.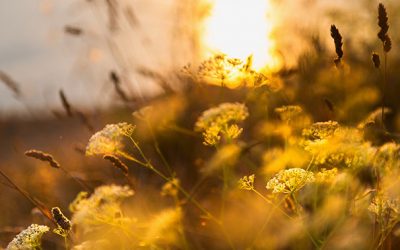 Everything you need to know, all in one place. From the rise of hybrid work, to emerging data around gender wellbeing differences and the elevation...