Thank you for downloading Leading for wellbeing through Covid-19: Part 3
Thanks! Check your inbox to confirm your subscription – you will then receive an email with your download link.
And for more wellbeing insights, research and opinions, check out a few of our blog articles below.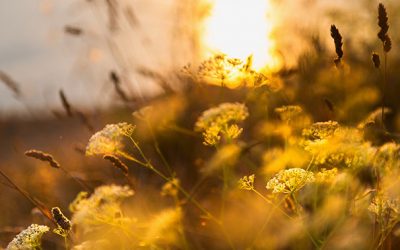 Everything you need to know, all in one place. From the rise of hybrid work, to emerging data around gender wellbeing differences and the elevation...