Thanks for downloading our first Collection of Wellbeing Insights.
The ebook will be in your inbox soon. If you'd like more of our musings, research and opinions, check out our blog posts below.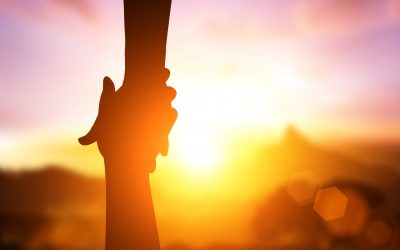 The implications of workaholism for both employees and employers are serious. Working excessively long hours not only fails to increase employee...