Thanks for your registration information
Thank you for your booking. We will be in contact within 2 business days to confirm your registration for the GLWS accreditation program.
In the meantime you can view your order, forward the registration page link to additional participants or learn more about the science underpinning the GLWS in our blog posts below.
Forward registration link to additional participants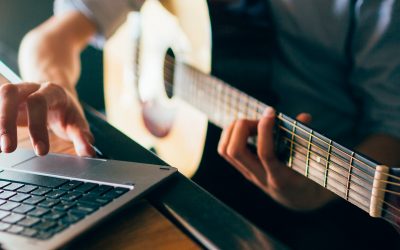 In a move eagerly anticipated and encouraged by GLWS fans and aficionados, we're thrilled to confirm the GLWS Framework will finally become...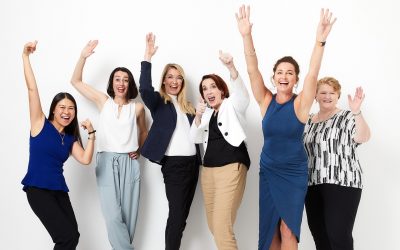 What would happen if we adopted a four-day work week? We first touched on this topic more than two years ago, pre-pandemic, when we started to see...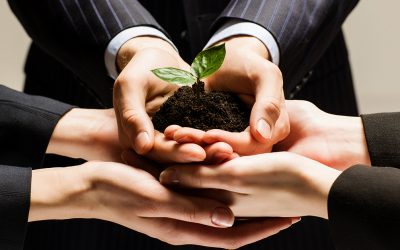 The 7 reasons we need to measure leader wellbeing – and my top tips for measuring and reporting on leadership wellbeing in a way that enables positive change.