Thanks for your registration information
Thank you for your booking. We will be in contact within 2 business days to confirm your registration for the GLWS accreditation program.
In the meantime you can view your order, forward the registration page link to additional participants or learn more about the science underpinning the GLWS in our blog posts below.
Forward registration link to additional participants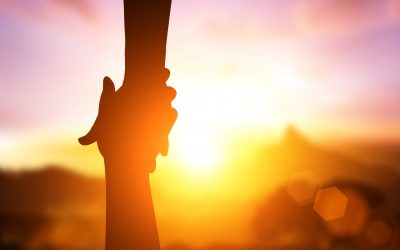 The implications of workaholism for both employees and employers are serious. Working excessively long hours not only fails to increase employee...