Thanks for your registration information
Thank you for your booking. We will be in contact within 2 business days to confirm your registration for the GLWS accreditation program.
In the meantime you can view your order, forward the registration page link to additional participants or learn more about the science underpinning the GLWS in our blog posts below.
Forward registration link to additional participants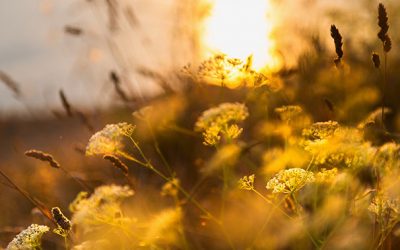 Everything you need to know, all in one place. From the rise of hybrid work, to emerging data around gender wellbeing differences and the elevation...