Wellbeing Strategies & Actions Guide
130+ downloadable, shareable, practical and actionable ways to boost leaders' wellbeing
The GLWS Wellbeing Strategies and Actions guide is an essential resource for coaches and organisations looking for bite-sized practical wellbeing tips which have a strong anchor to GLWS research. 
We've produced this resource as a reusable toolkit to help you leverage the GLWS for use in coaching, team development and leadership programs. It has been created to help leaders 'Learn, Live, Lead and Embed' better wellbeing for all.
This guide has been meticulously developed by the GLWS team, drawing on their practical experience of working with leaders and teams, and from client feedback about what works, as well as the best research available globally.
It features a smorgasbord of ideas and checklists full of easy-to experiment-with suggestions for improving wellbeing.  For each of the GLWS domains in the GLWS Framework, there are at least two full pages with 20-30 different ways to approach improving and sustaining wellbeing and productivity, both professionally and personally.  
This guide has been created especially with leaders and leadership coaches in mind. It's extremely sharable and provides value for everyone – no wellbeing expertise or GLWS accreditation required.
Download a sample Wellbeing Strategies & Actions page
What you pay for the guide will depend on your planned usage.
There is a wide range of needs and different scenarios in which the GLWS Wellbeing Strategies and Action guide can be applied, and we have developed several licencing options to try and accommodate this complexity. 
If you have any questions about which tools and licences are right for you please contact us: support@glwswellbeing.com
Please click on the boxes below for more details:
Interested Reader Licence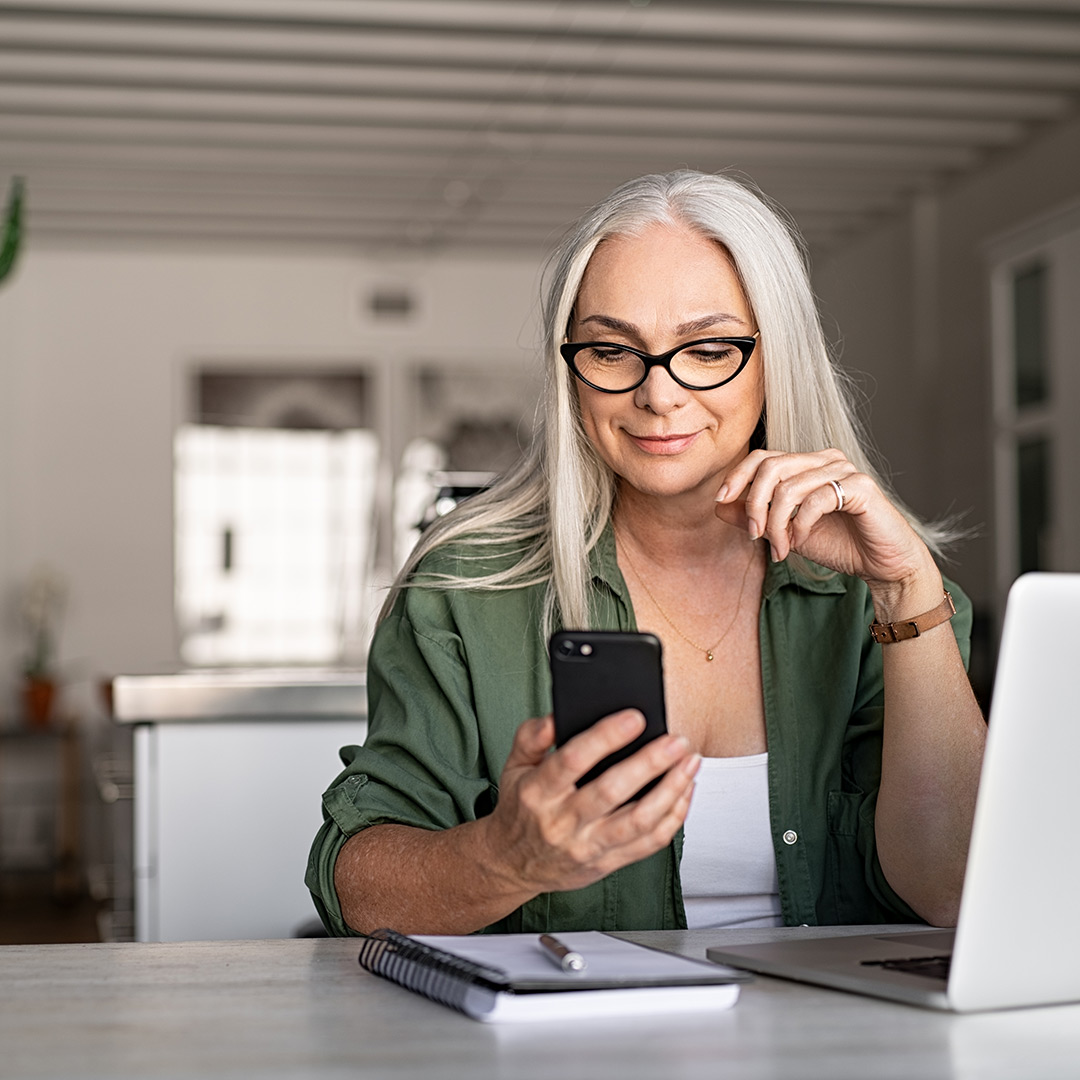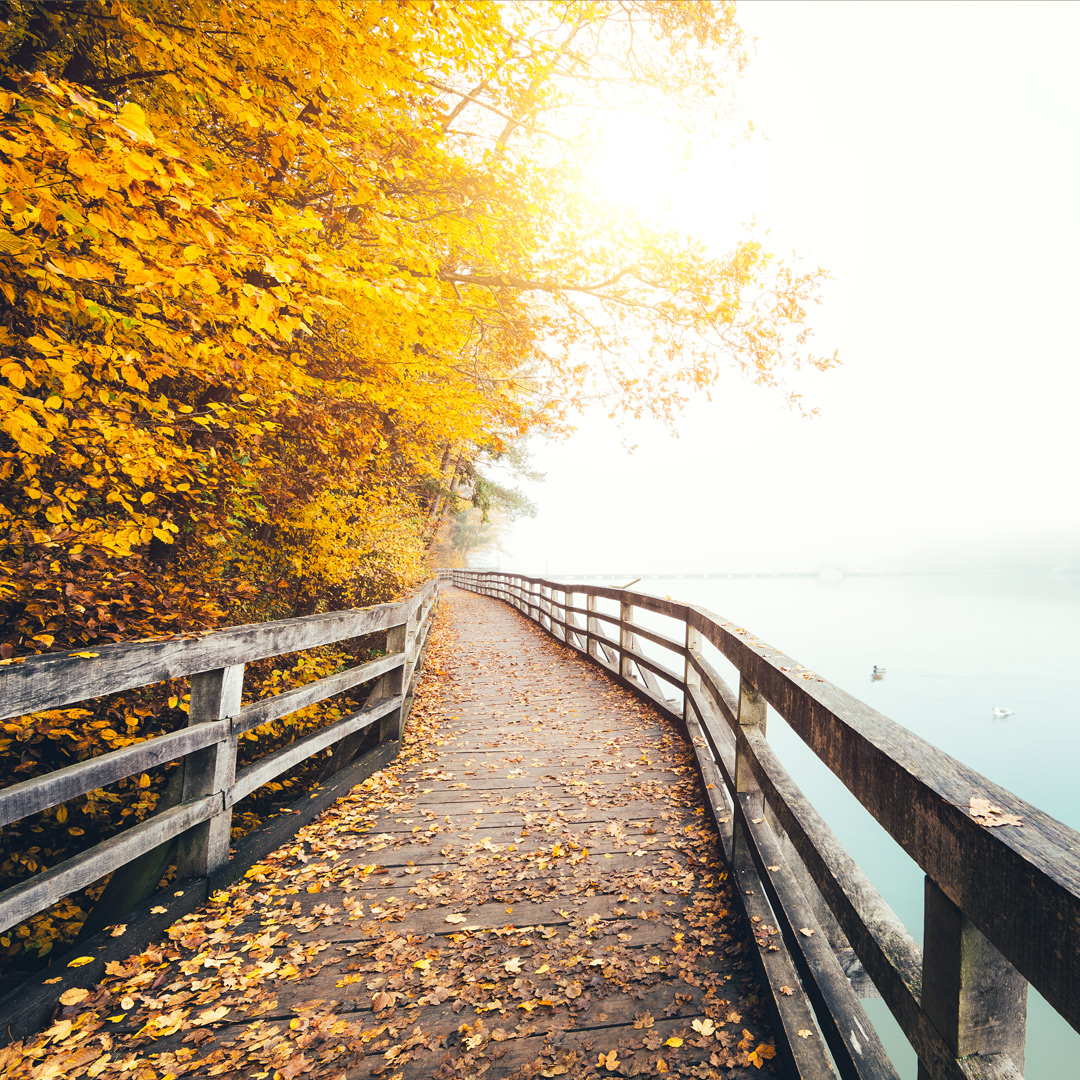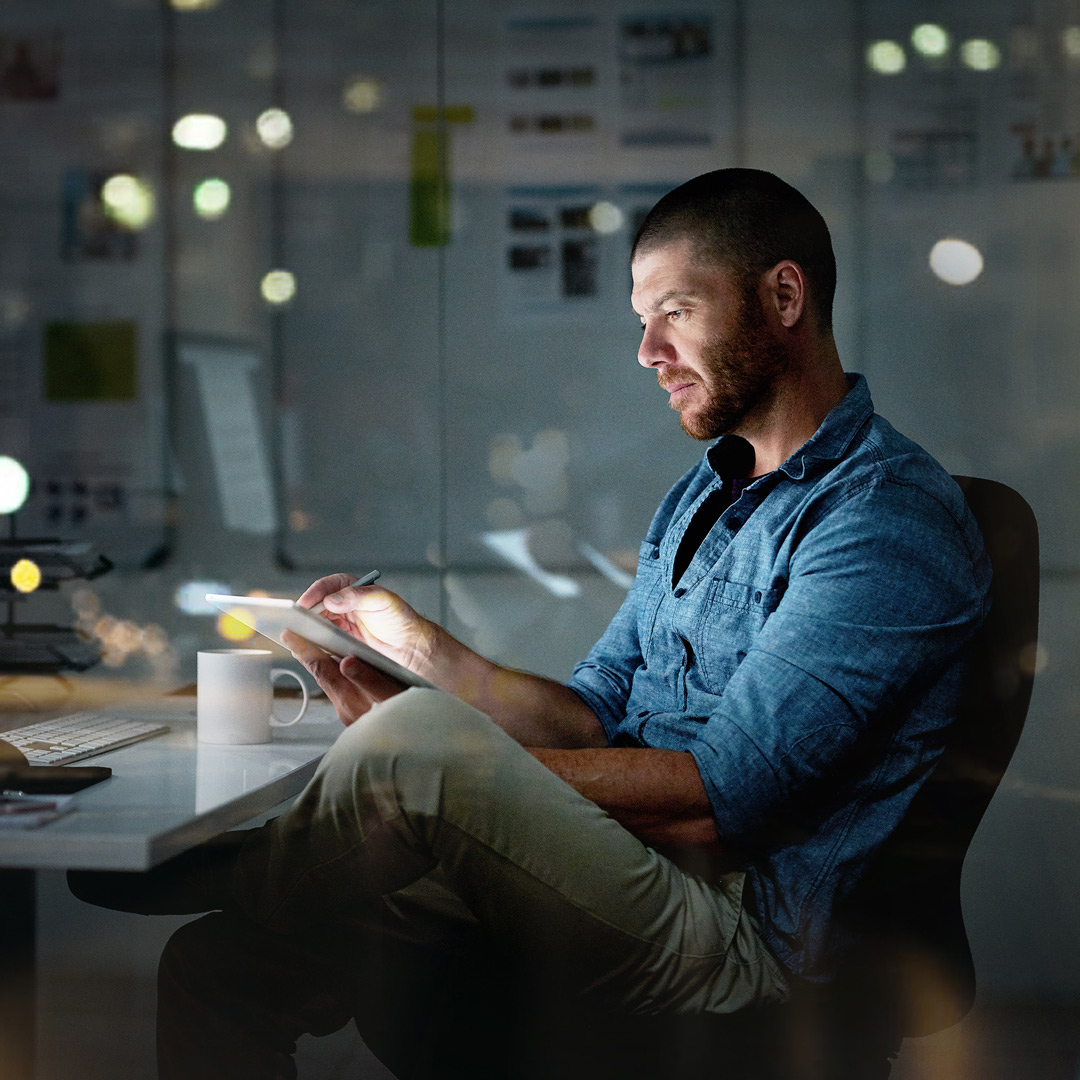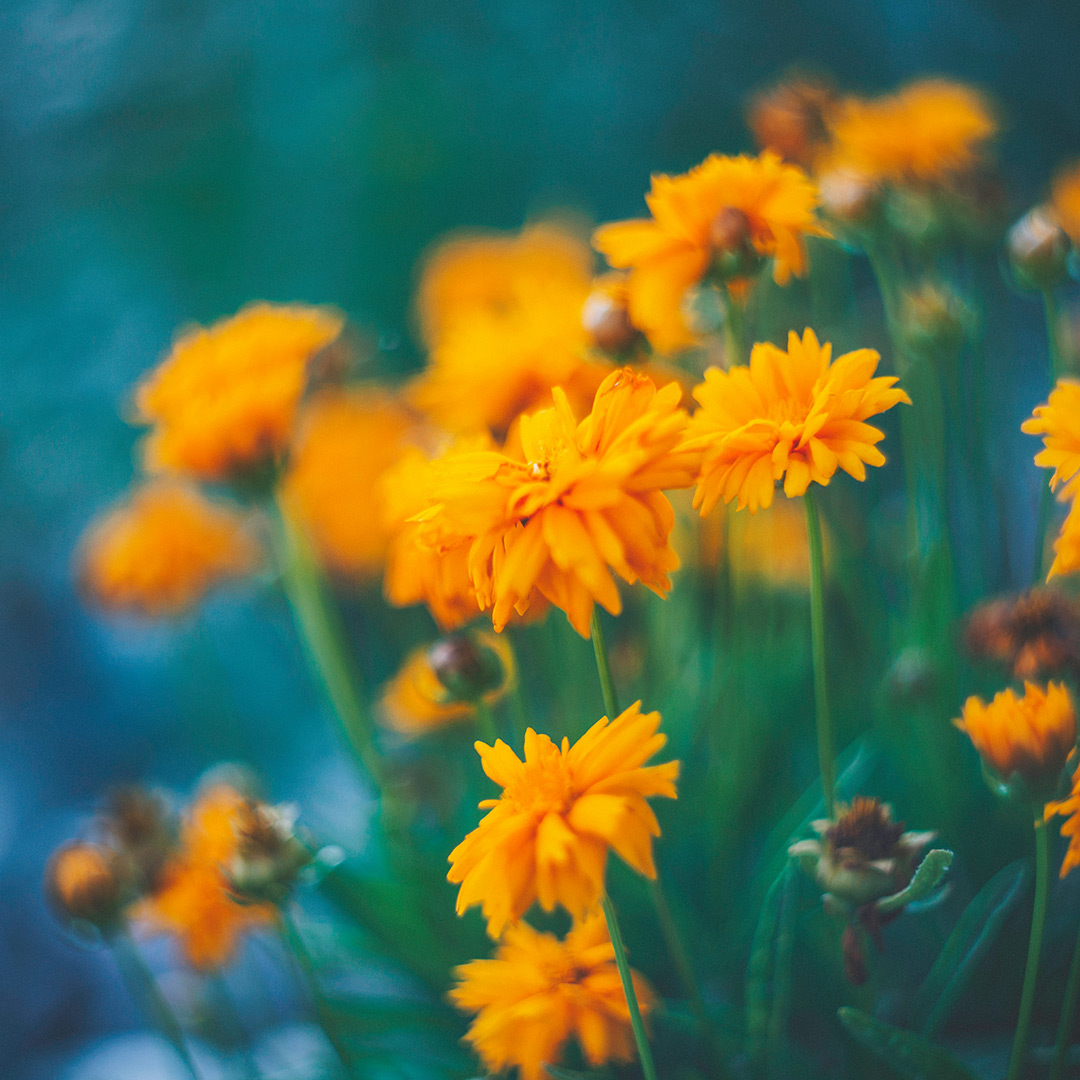 Browse our other products

Browse our other products