Thankyou for downloading "Your Personal Productivity and Wellbeing Plan"
Thanks! Check your inbox to confirm your subscription – you will then receive an email with your download link.
And for more wellbeing insights, research and opinions, check out a few of our blog articles below.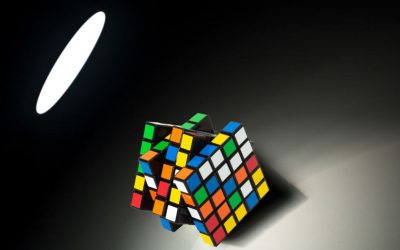 Managing the psychosocial health and wellbeing of employees is a complex, adaptive, and emergent leadership challenge. In fact, I believe it's the...