Thank you for downloading Leading for wellbeing through Covid-19: Part 4
Thanks! Check your inbox to confirm your subscription – you will then receive an email with your download link.
And for more wellbeing insights, research and opinions, check out a few of our blog articles below.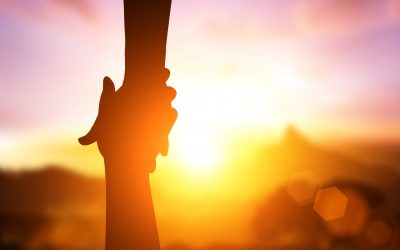 The implications of workaholism for both employees and employers are serious. Working excessively long hours not only fails to increase employee...