Thanks for your booking for GLWS Level 2 accreditation
Thank you for your booking. We will be in contact within 2 business days to confirm your registration for the GLWS Level 2 accreditation program.
In the meantime you can view your order, or learn more about the science underpinning the GLWS in our blog posts below.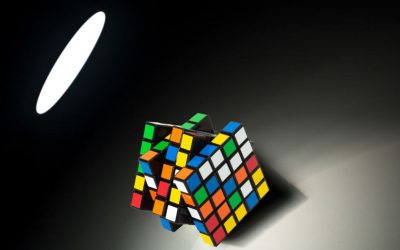 Managing the psychosocial health and wellbeing of employees is a complex, adaptive, and emergent leadership challenge. In fact, I believe it's the...