Thank you for subscribing to Wellbeing Insights!
Look out in your inbox for hints, tips, strategies and research to empower individuals, teams and organisations to thrive by helping leaders to 'Learn, Live, Lead & Embed' better wellbeing for all.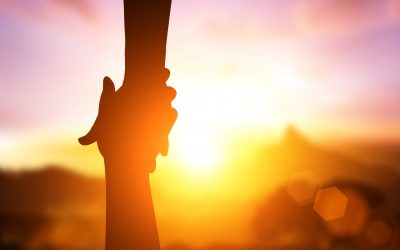 The implications of workaholism for both employees and employers are serious. Working excessively long hours not only fails to increase employee...