Thanks for your interest in GLWS. One of our team will be in contact with you soon.
In the meantime, if you're looking for information about how GLWS can help you, check out our blog – it's full of practical applications and in-depth studies into how we can all achieve better wellbeing at work and home.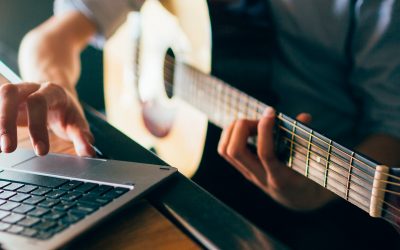 In a move eagerly anticipated and encouraged by GLWS fans and aficionados, we're thrilled to confirm the GLWS Framework will finally become...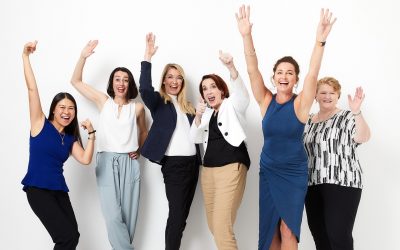 What would happen if we adopted a four-day work week? We first touched on this topic more than two years ago, pre-pandemic, when we started to see...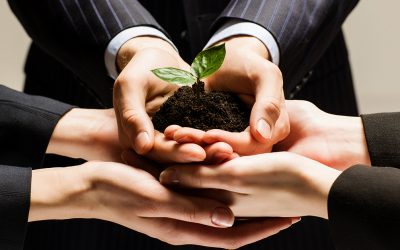 The 7 reasons we need to measure leader wellbeing – and my top tips for measuring and reporting on leadership wellbeing in a way that enables positive change.