Thanks for your interest in GLWS. One of our team will be in contact with you soon.
In the meantime, if you're looking for information about how GLWS can help you, check out our blog – it's full of practical applications and in-depth studies into how we can all achieve better wellbeing at work and home.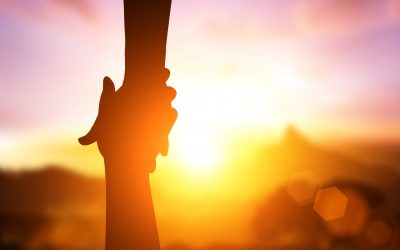 The implications of workaholism for both employees and employers are serious. Working excessively long hours not only fails to increase employee...